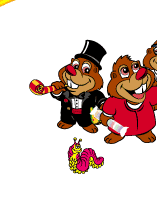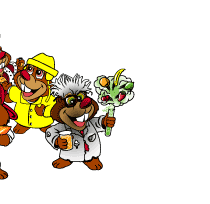 Established in 1944, our family business has sold our candies to millions of satisfied consumers in America and around the globe. The Shari philosophy is to give the consumer the highest quality candy in the finest packaging!

Through the years as times have changed, Shari Candies beliefs have remained the same. By using this commitment to quality in packaging and candy, Shari has grown to become one of the premier confectionery packagers in the United States.

Our highly competitive pricing and retail specific programs will increase your profitability and margins while offering a new brand choice and value for your store guests.